Kasarani Member of Parliament, Mercy Gakuya has been divorced by her loving husband over alleged illicit affair with her driver.
According to sonkonews reports, the former husband of the legislator who is a man of God caught her redhanded in a city hotel with her driver being on top of her.
His ego was bruised despite being a man of God after catching his wife serving her goodies to a junior staff member, who took advantage of his poor bedroom skills to service his wife.
Reports indicate that Mercy Gakuya's husband had no choice but to kick out her wife of 15 years out of their matrimonial house.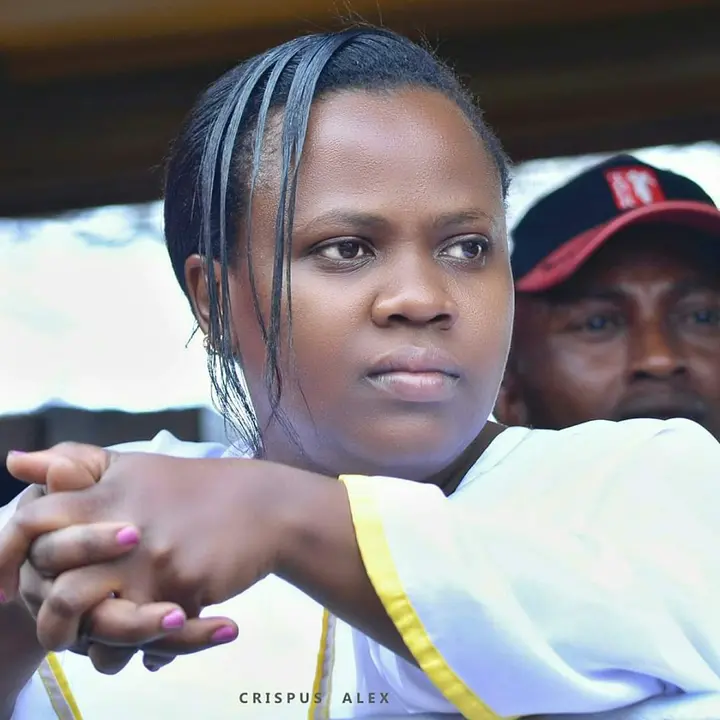 Allegedly, the cheating Member of Parliament who is apparently in love is still meeting with her driver even after getting divorced by her husband.