Yesterday, the High Court declared Nairobi County takeover deal unlawful. Justice Hellen Wasilwa ruled that the deal signed at State House in February this year, was not approved by the County Assembly therefore making it unlawful.
This ruling by Justice Wasilwa is very suspicious, especially coming just days after CJ David Maraga on live TV and through social media platforms, lashed out at President Uhuru Kenyatta for breaching the law.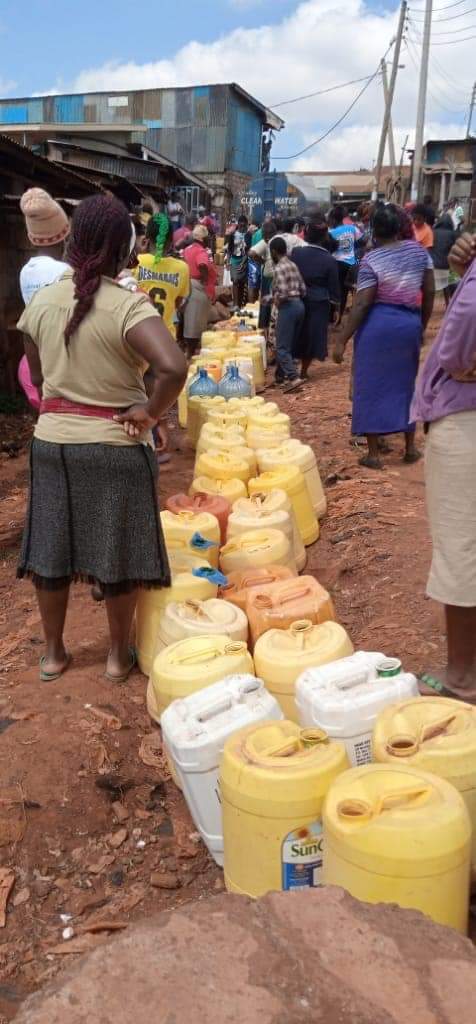 This sounds like an act of Judiciary showing the executive the middle finger. The problem is the 'mwananchi' is the one who stands to lose in these squabbles. The Nairobi residents who had just begun to see the impact of Nairobi Metropolitan Services (NMS) allover Nairobi will have to wait longer for the battle to settle.
The fight, is also being pushed behind the scenes by President of Law Society of Kenya, Nelson Havi, who has even gone to an extent of writing an article dubbed 'Nairobi Metropolitan Services: the paradoxical military Governor of nowhere".
Nelson Havi's name, has filled social media with socialite mannerisms, also linked to cartels running Judiciary. His real political inclination and biasness has also been questioned in some quarters.
The Nairobi Governor Mike Sonko has fought NMS from the word go, and him being such a generous man, would easily influence the Judiciary and LSK because these people have no regards for the interests of the Nairobians, instead, they are 'tumbocrats' using the law to satisfy their selfish needs.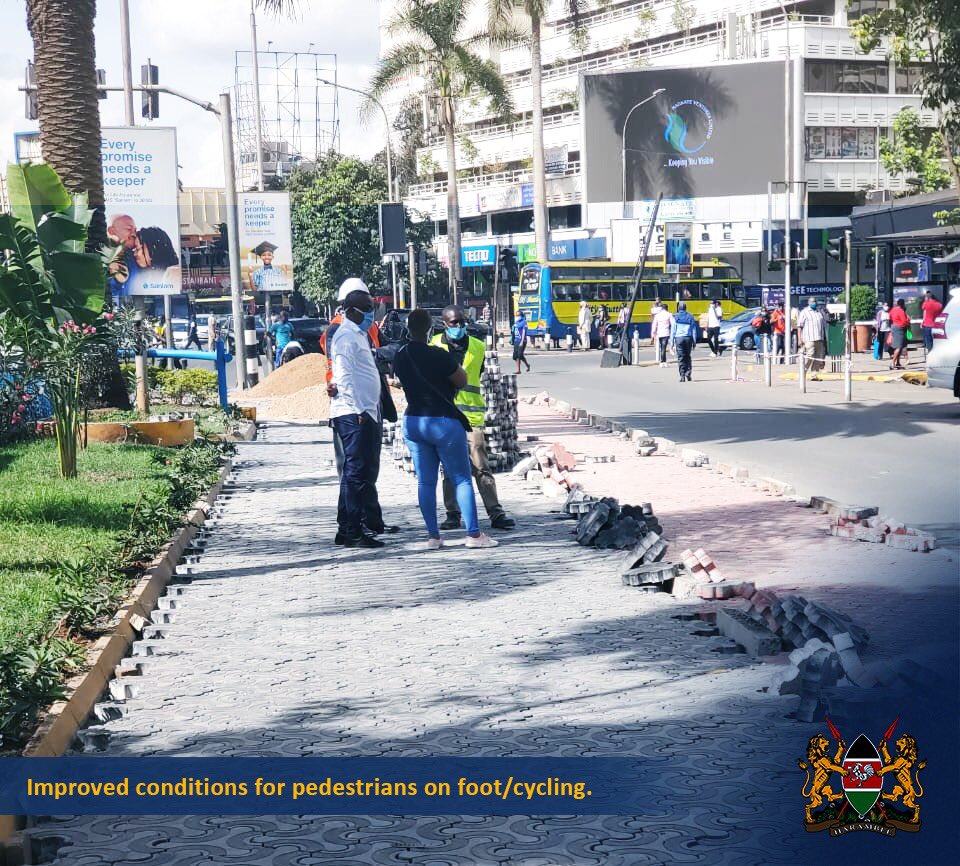 The NMS team should be given an opportunity to work peacefully for the people of Nairobi and see the change from seasoned politicians who have been unable to transform the city. Immediately after being launched, NMS embarked on streamlining urban renewal projects that were previously awarded before 2018 despite continually been delayed by the Nairobi County politics and now High Court has declared the Deed of Transfer of Functions executed between the National Government and Nairobi City County Government as vague and irregular. This is a clear indication that the Judiciary is turning out to be an enemy of the people.
The Nairobians prefer leadership under NMS, they are doing a good work in the city. When push comes to shove, the wananchi will have their say in the streets, and as Bungoma's Senator Moses Masika Wetangula described, it will be "messy, noisy and with casualties"
Early this week, Kincar-Airways residents in Utawala went on twitter rampage, accusing their Machakos Governor Alfred Mutua for neglect for failing to construct their roads. They were even calling for the government to include their areas under the military headed NMS. This shows how much faith and confidence Kenyans have in NMS. Why can't CJ Maraga and his people read the mood of the public?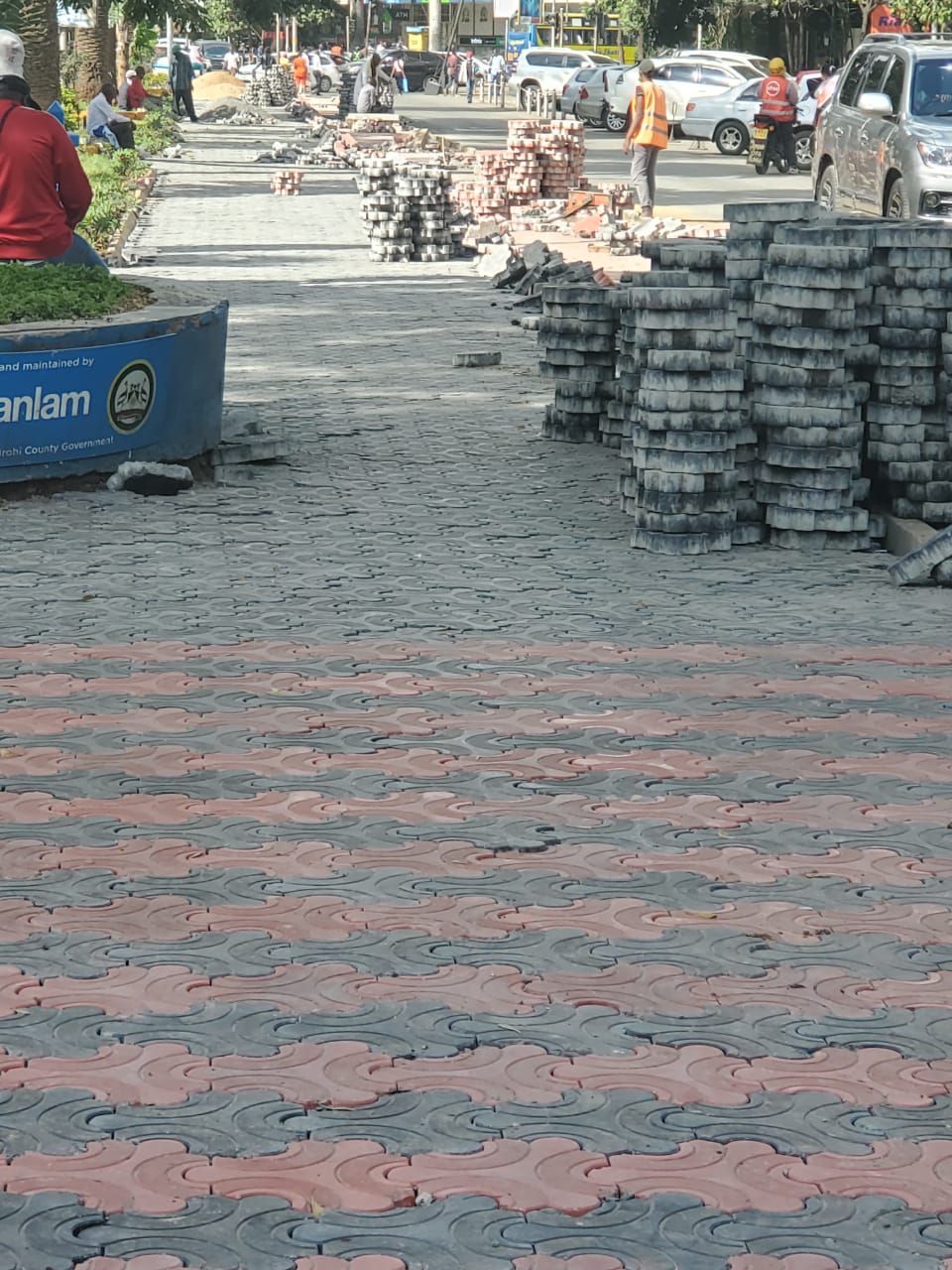 The judicial ruling should not be clouded by the wave of Politics in Kenya at the expense of development, otherwise we shall miss this golden opportunity that will reclaim Nairobi to the capital it needs to be.