There has been ongoing wrangles between regional leaders and the Federal Government of Somalia for almost three decades.
A reconciliation meeting between the Federal Government of Somalia president Mohamed Abdullahi Farmaajo and Jubaland leader Ahmed Islam Mohamed Madobe was held. The two have not been seeing each other eye to eye following disputed Jubaland elections that were held in 2019 where Madobe was declared the winner.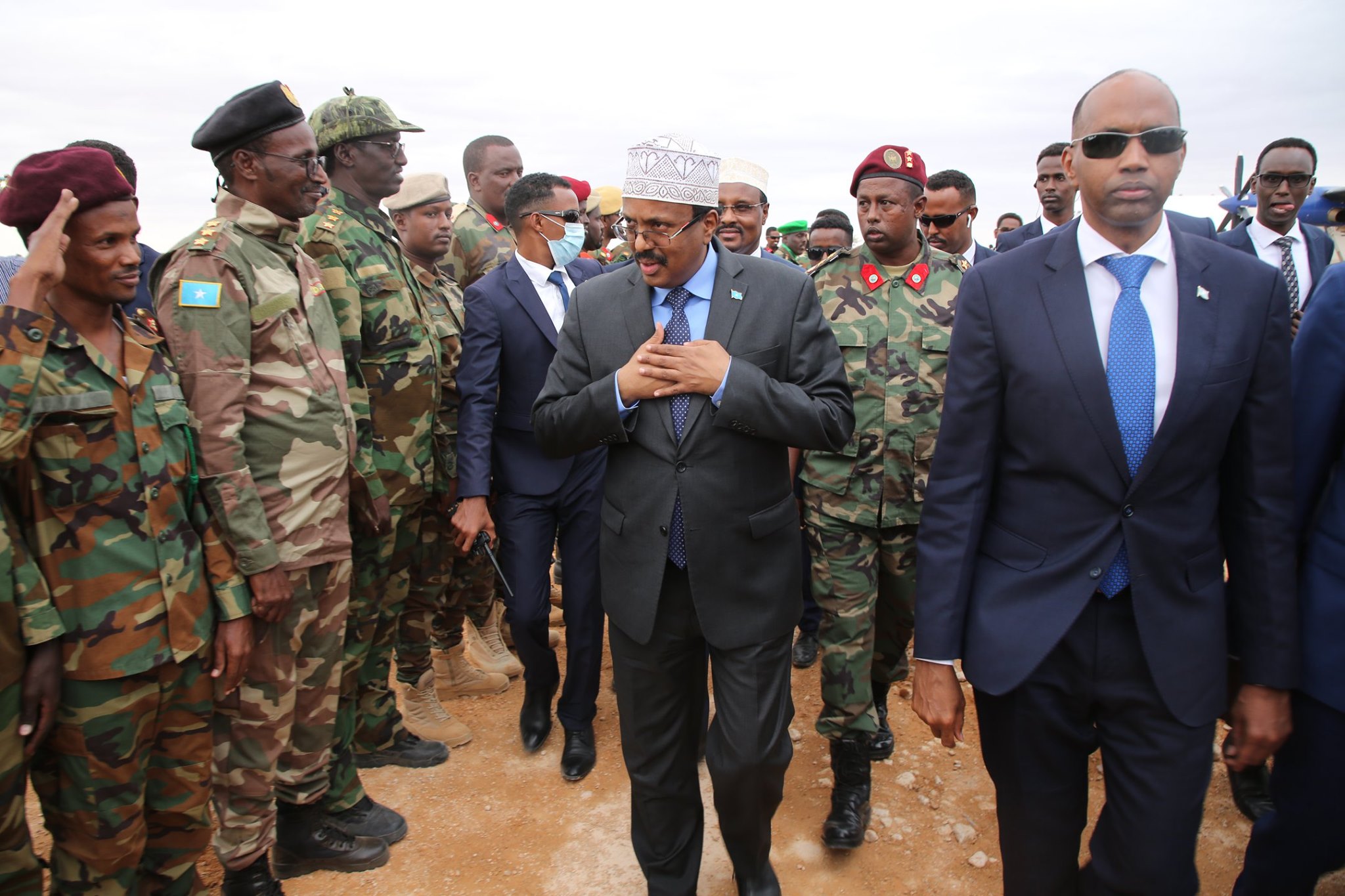 The meeting formed part of FMS-FGS regular talks aimed at strengthening cooperation between the two levels of leadership for a prosperous and stable Somalia.
Agreements were made that FGS was to fully recognize the presidency of Ahmed Madobe. It would also stop its offensive in Gedo region against Jubaland government and commanding the region to submit to the administration of Ahmed Madobe. FGS is also to resume financing projects in Jubaland that stalled since Farmajo's government began to "disown" Ahmed Madobe.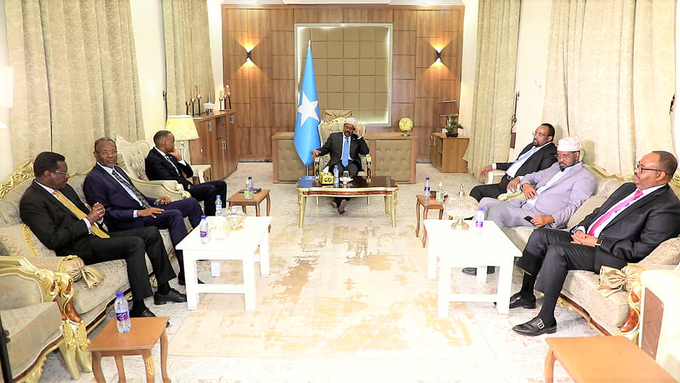 Jubaland and FGS to partner on the fight against Al-Shabaab.
Also discussed is the 30 percent quota for women representation and the number of representatives from Somaliland and Banadir regions. The regional leader accused Lower House of enacting electoral legislation without proper adherence to the law.
Further, Farmaajo will visit Kismayo and Madobe to Mogadishu to give legitimacy to the agreements above.
The entire Somalia leadership is under pressure to have elections held within the stipulated time in the constitution. The current constitution dictates that the regime's mandate will elapse in October this year, and tentatively, elections should be held in November this year.